Reproduction Product Portfolio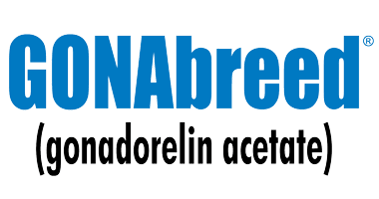 GONAbreed was the first FDA-approved GnRH for use with cloprostenol sodium to synchronize estrous cycles in both lactating dairy and beef cows. GONAbreed provides more doses per vial, with a 1ml dose, for fewer vial switch-outs.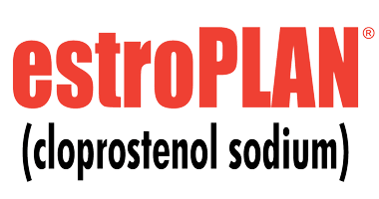 estroPLAN is FDA-approved for use to induce luteolysis in dairy cattle to manipulate the estrous cycle. Available in a convenient 2 mL dose.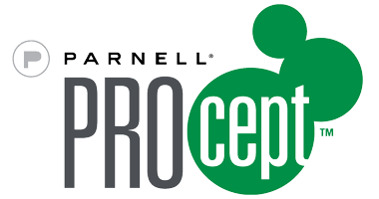 Parnell is committed to finding new and innovative ways to improve dairy herd fertility. That is why we developed Parnell PROcept. The Parnell PROcept protocol adds an additional injection of estroPLAN (cloprostenol sodium) 24 hours after the first estroPLAN injection.