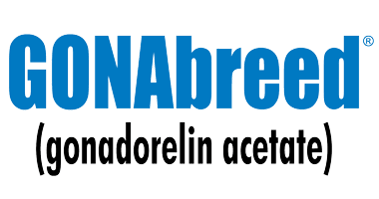 GONAbreed was the first FDA-approved GnRH for use with cloprostenol sodium to synchronize estrous cycles in both lactating dairy and beef cows. GONAbreed provides more doses per vial, with a 1ml dose, for fewer vial switch-outs.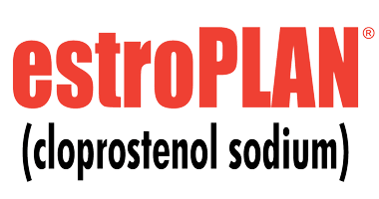 estroPLAN is FDA-approved for use to induce luteolysis in dairy cattle to manipulate the estrous cycle. Available in a convenient 2 mL dose.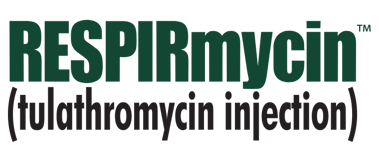 Here to help your cattle breathe easier, this ready-to-use injectable solution contains 100 mg of tulathromycin/mL. FDA-approved, RESPIRmycin is equivalent to Draxxin® in active ingredient and inactive ingredients (carriers and excipients), as well as strength, dosage form and route of administration.