PARNELL VETERINARY PHARMACEUTICALS
Over the last fifty years Parnell has become a leading global veterinary pharmaceutical business marketing products in 14 countries. We have built a fully integrated animal health platform with a strong track record in research & development, we operate an FDA and EMA-accredited sterile manufacturing facility and offer unique digital technology platforms that integrate with our innovative products to offer veterinarians and animal owners superior solutions to their animal health needs.
Parnell has a market-leading portfolio of products for companion, performance and production animals. We currently market novel cattle breeding programs as well as osteoarthritis solutions for dogs and horses. In addition, our impressive pipeline of new product candidates address needs in the areas of orthopedics, dermatology, anesthesia, anti-microbials, and laminitis.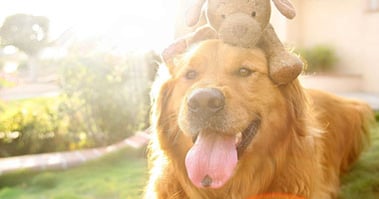 He won't act his age. Keep your dog going and save his youthful mobility with Parnell's premium suite of products.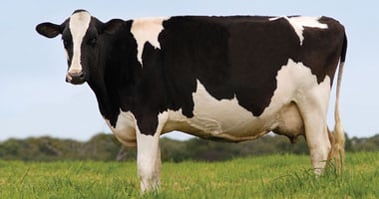 Parnell launched the first FDA-approved products for the synchronization of estrous cycles in lactating dairy cows and beef cows; GONAbreed® (gonadorelin acetate), in combination with estroPLAN® (cloprostenol sodium), can be used safely and effectively in various timed breeding programs.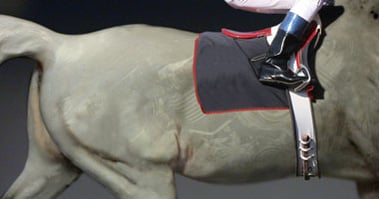 In the racing industry, degenerative joint disease (DJD) is one of the biggest contributors to poor athletic performance. DJD prevents equine athletes from achieving their maximum potential. Parnell has developed two products that modulate cartilage metabolism and reduce inflammation so you can meet your one objective…winning!