Parnell Senior Management Team
---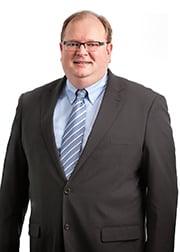 Mr. Lee Whaley – Vice President, Regulatory
Lee has more than 21 years of animal drug industry experience, with his first six years spent in Clinical Research/Project Management and the past 15 years in various roles of increasing responsibility within Regulatory Affairs. Lee began his career with Intervet in 1994 and subsequently held regulatory managerial roles at Novartis and Merck Animal Health, managing regulatory teams devoted to product registration and stewardship.
Prior to joining Parnell, Lee was most recently the Director of US/Canadian Regulatory Affairs at Norbrook. Lee received an A.A. degree in Livestock Management and Technology, a B.S. in Animal Science, and an M.S. in Physiology (specializing in Swine Reproduction) from North Carolina State University.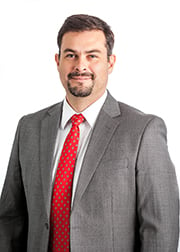 Mr. Leonardo Avendano – Vice President, Manufacturing
Leonardo is the Vice President of Manufacturing based in Sydney, Australia responsible for managing global manufacturing operations including contract manufacturing.
Leo has extensive international experience in manufacturing. He began his career in the medical device sector in 1996 with Becton Dickinson, Mexico before moving to France for two years and then to the USA completing certification in Lean Manufacturing and Six Sigma. In 2004 Leo was promoted to Plant Director for one of Becton Dickinson's plants in Mexico, responsible for over 300 staff. In 2010 Leo immigrated to Sydney where he initially worked for Cochlear Ltd. in the Quality Leadership Team, and in 2012 he joined Parnell. Leo holds a Bachelor's degree in Science, majoring in Mechanical and Electrical Engineering from ITESM Mexico.