Companion Products
Despite their relative youth, dogs as early as one year can start to show signs of Osteoarthritis (OA). Arthritis in dogs is recognizable and treatable, and you can help restore your dog's inner puppy spirit.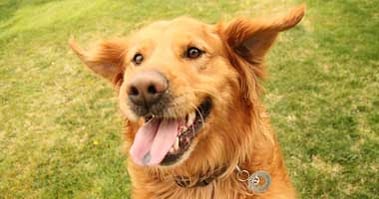 Find out more about Parnell's premium mobility products for dogs.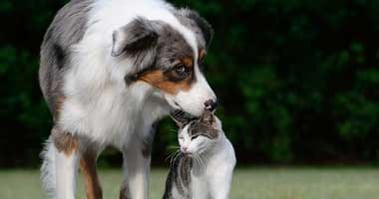 Find out if your dog is at risk for arthritis and what you can do to help.
Online Stores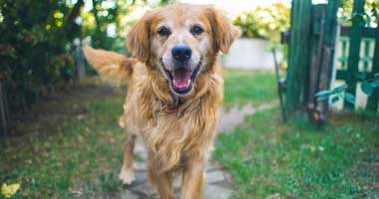 Visit our U.S. Store or Australia Store to buy Glyde joint supplements for dogs online.