PARNELL: OUR FOCUS IS ON FERTILITY
Working hard and smart – that's how you run your farm. At Parnell, we work hard to develop innovative technology that helps you improve your dairy herd fertility.
Over the past two decades, Parnell has been focused on fertility. We have studied more than 10,000 dairy cows in commercial dairy farms around the world and invested our research dollars in helping dairy producers and veterinarians improve fertility management in dairy cows.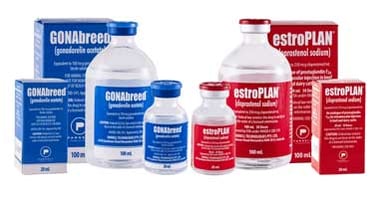 Parnell's GONAbreed and estroPLAN are time-tested, proven fertility hormones of choice for today's dairy farmer.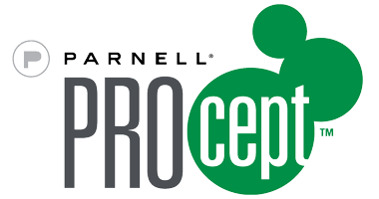 Parnell is committed to finding new and innovative ways to improve dairy herd fertility. That is why we developed Parnell PROcept. The Parnell PROcept protocol adds an additional injection of estroPLAN® (cloprostenol sodium) 24 hours after the first estroPLAN injection.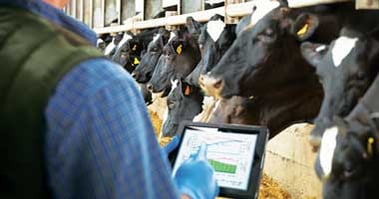 Parnell is developing mySYNCH™, a digital tool to help veterinarians and producers optimize reproduction and maximize economic gains. mySYNCH combines highly effective in-field training with simple repro reports that use predictive metrics to benchmark your performance against comparable operations.