Companion Animal Products
Find out more information about Parnell's portfolio of companion animal products focused on treating and managing mobility health.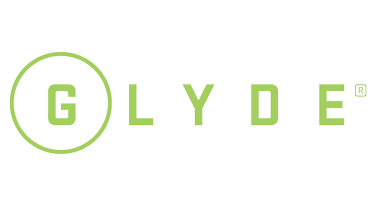 GLYDE® Mobility Chews offer a proven solution that controls the clinical signs of arthritis in dogs, and aids in improvement of joint health and function.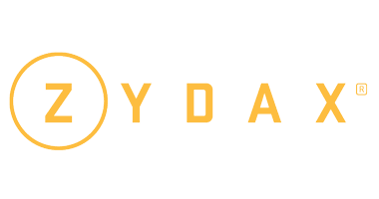 ZYDAX® Injection is a disease modifying osteoarthritis drug and is the leading innovation in osteoarthritis management. ZYDAX® is the only drug in its' class that has been studied under gold standard FDA clinical trial conditions and is manufactured in a world-class sterile facility.
Online Stores
Visit our U.S. Store or Australia Store to buy Glyde joint supplements for dogs online.